What Got Me and You Here – Partnering to Enhance Your Well-Being
Not everyone is born knowing what they want to be when they grow up. For some of us, "growing up" is a perpetual state of being. My professional education started with a Bachelors in History from Augusta State University and a Masters in History from Georgia Southern University. After examining the past extensively, I found that I was more attracted to helping people in the here and now.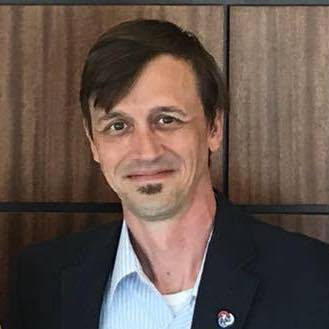 Whether You Want to Be at Peak Performance or Control Chronic Pain

After being a teacher for many years, massage therapy attracted me because of the many benefits that it provides people from all walks of life, whether you want to be at peak performance or your quality of life is diminished due to chronic pain and other predisposing conditions.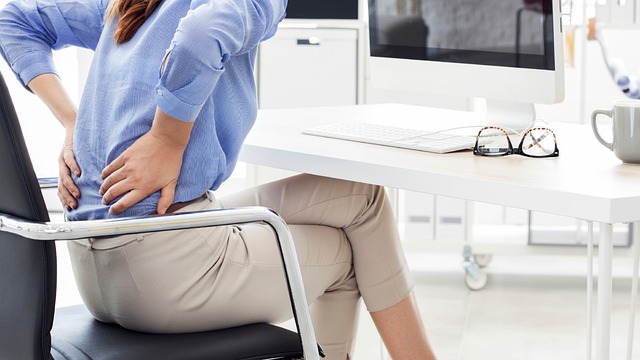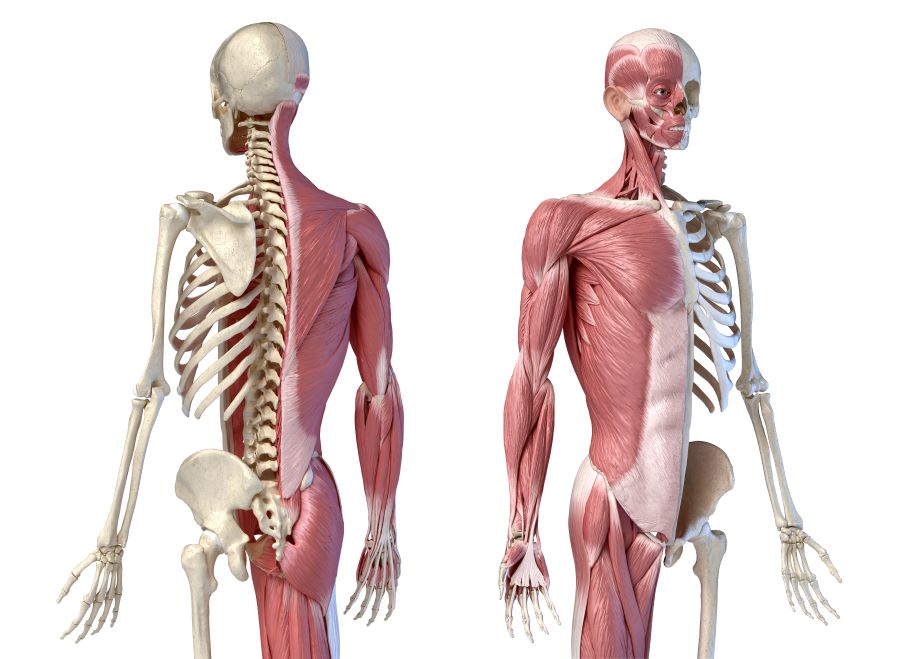 My Credentials Pull from Many Different Massage Disciplines

My credentials pull from many different disciplines, as does my massage therapy practice. I am well-versed in many types of massage and have the appropriate certifications, but where I differ (and excel) is in my therapeutic approach. I am tasked with helping my patients on the road to wellness and recovery, but I only get to see them maybe an hour once a week. That is not enough time to work against all of the things that they do in their everyday lives that become routine. Therefore, my therapeutic reach extends far past the massage table.
Approaching Each Client with an Innovative and Successful Approach

I approach each client and every situation with a fresh eye and an innovative approach that seeks to undo the things that got them to where they are. I believe in educating my clients so that they can transform their lives both on and off the massage table. My goal is not that people come to rely upon and need me; I want to give you the skills so that I am here for maintenance and restoration only.
Augusta is not only where I grew up; it is home. I live here with my beautiful and spirited daughters and am blessed to say that I absolutely love what I do!